WHO AM I ?
Mom, Enthusiastic, & Motivated!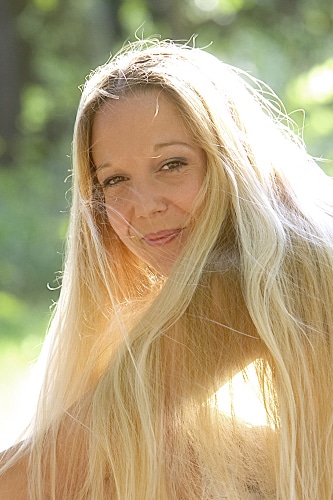 Who am I ?
I was born in Neuville aux Bois (France) and I am based in France (Orléans) since 2007.
Biker for 12 years, passionate about photography for more than 20 years, and Mom for 3 years (already!), I am someone who loves to chat, laugh, and especially I love when things are simple and fluid...
My Philosophy
My domain: wedding first and foremost, YOUR wedding!
Wedding everywhere in France, and around the world!
The different regions and the different landscapes, people, colors, cultures, oblige me to a constant questioning, but so pleasant ...

Photographer since 2001 and in my account since 2007, I am specialized in high-end and luxury wedding, as well as in the "Destination Wedding".
My approach to photography is simple, creative, original, modern, and above all ... relaxed!
I really believe that a good photo will always be obtained by the complicity that you and I will put in place.

A smile, a look or a simple movement of the head, this is the little extra that will make the difference between a simple image, and a snapshot that will be remembered, and that will take on value over the years ...

I am someone deeply passionate, who will always do the best in my work for the best possible result.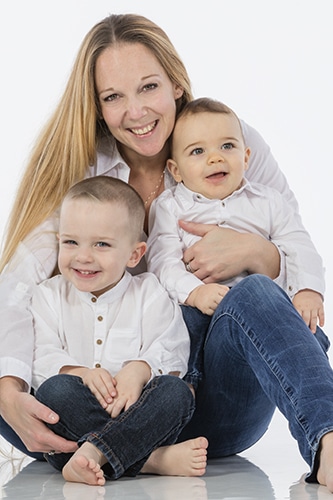 FUN FACTS
Mint and chocolate ice cream: 12753
Motorcycle racing: 23
Weddings: 218
Photos of Golden Wedding Anniversary: 3